Our Engineering, Software Development, and Sales teams will be attending many events throughout the year. Connect with us to see how we are transforming security and leveraging Grid Data to provide Descriptive, Diagnostic, Predictive & Prescriptive analytics for Power Distribution.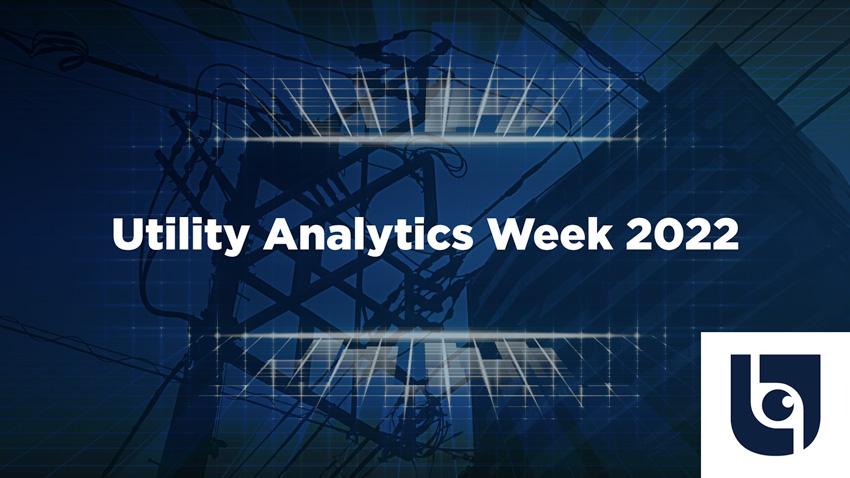 Utility Analytics Week 2022
Utility Analytics Week is an annual conference that demonstrates how utilities can leverage analytics to gain new insights and solve business challenges.
October 18-20, 2022 | San Diego, CA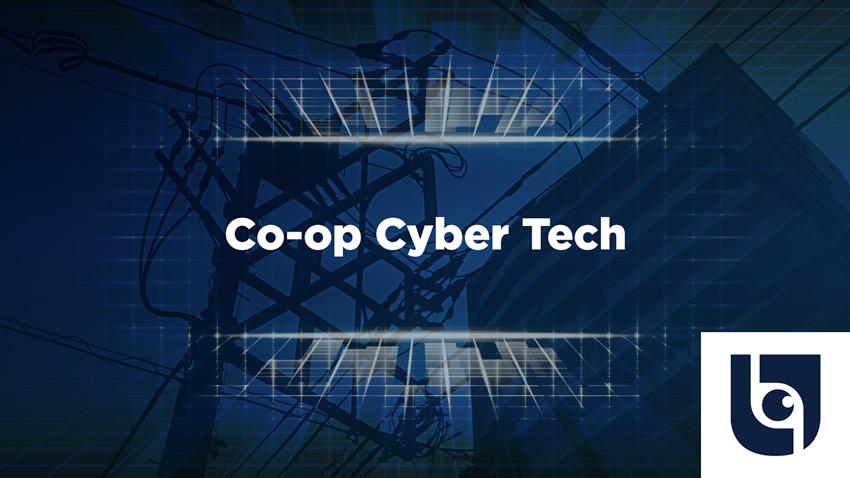 Co-op Cyber Tech
Technical conference addressing cybersecurity in the cooperative space. Supporting organizations with the goal of addressing cybersecurity in the cooperative space.
November 8-9, 2022 |  Washington, D.C.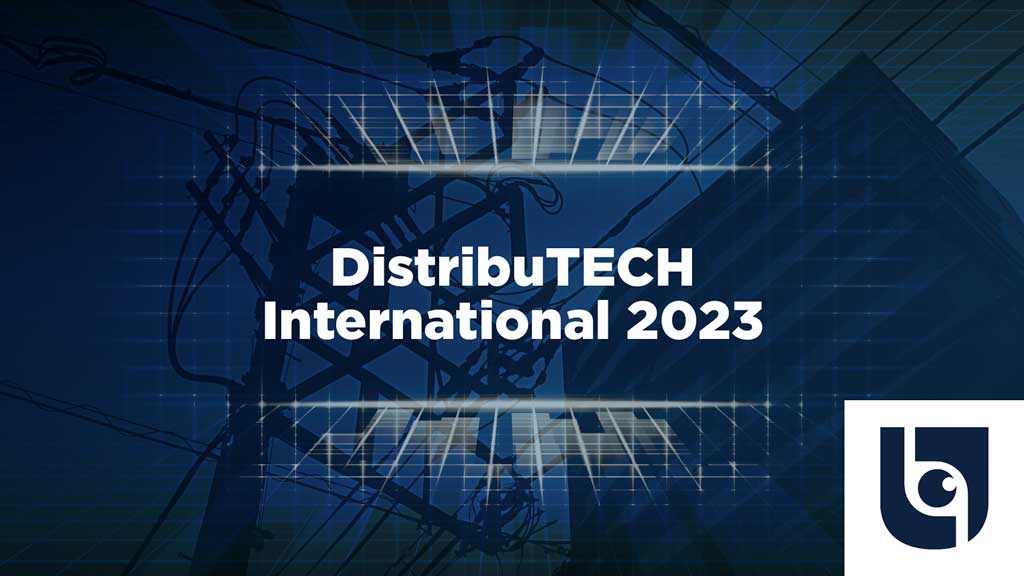 Experience the Energy Movement.
DISTRIBUTECH International® is the leading annual transmission and distribution event for utilities, technology providers, and industry leaders.
February 7-9, 2023 | San Diego, CA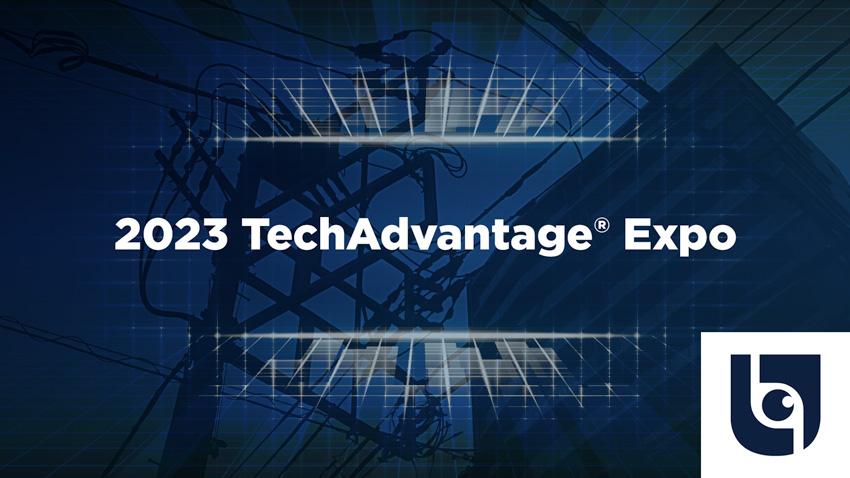 2023 TechAdvantage® Expo
TechAdvantage® Experience is the premier event for electric cooperative engineering, operations, information technology, purchasing and supply management professionals.
March 6-8, 2023 | Nashville, TN